Tamarind & Tamarind Paste Expoter India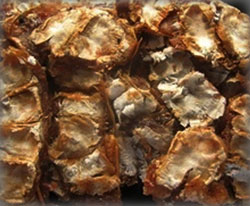 Tamarind is a sticky, sweet-sour fruit that grows in long, bean-like pods.The fruit is mixed with sugar and dried in strips to make candy, or rendered into paste. Tamarind paste is a staple of Indian, Thai and Vietnamese cooking. It is used in many barbecue sauces.
Uses
It is also used to treat colds and fever. Women sometimes use tamarind to treat pregnancy-related nausea. ... In foods and beverages, tamarind is used as flavoring. It is also widely used in Asian cooking for chutneys and curries.
Benefites
The bark and leaves were also used to promote wound healing. Modern researchers are now studying this plant for potential medicinal uses. The polyphenols in tamarind have antioxidant and anti-inflammatory properties. These can protect against diseases such as heart disease, cancer and diabetes.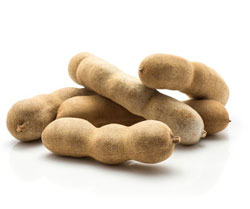 TAMARIND WITH SHELL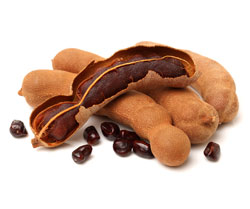 TAMARIND WITHOUT SHELL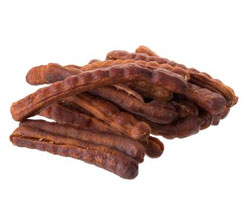 TAMARIND WHOLE WITHOUT SHELL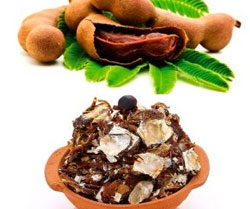 TAMARIND LEAVES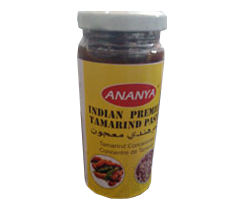 TAMARIND PASTE 250 GMS GLASS BOTTLE
TAMARIND PASTE 250 GMS GLASS BOTTLE 2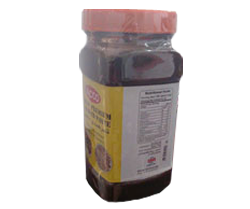 TAMARIND PASTE 1 KG PACK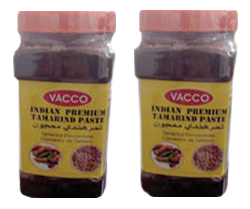 TAMARIND PASTE 1 KG PACK 5
Give us a call: +91-22-27881083 / 84

Send us a mail: info@vacco.in

Come visit us: www.vacco.in