Asafoetida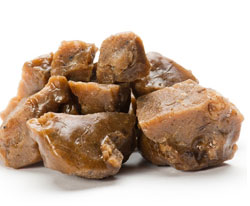 Asafoetida has a pungent smell, but in cooked dishes it delivers a smooth flavour reminiscent of leeks. It is also known as food of the gods, devil's dung, jowani badian, hing, hengu, ingu, kayam, and ting.
Uses
Asafoetida is used for breathing problems including ongoing (chronic) bronchitis, H1N1 "swine" flu, and asthma. It is also used for digestion problems including intestinal gas, upset stomach, irritable bowel syndrome (IBS), and irritable colon.
Benefites
Indigestion. The anti-inflammatory and anti-oxidant properties of asafoetida help alleviate digestion problems like upset stomach, intestinal gas, intestinal worms, flatulence, and irritable bowel syndrome (IBS).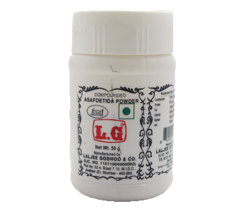 LG HING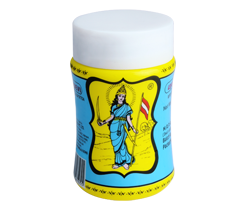 VANDEVI HING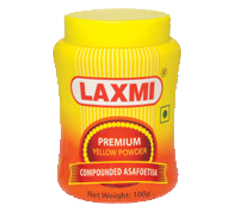 LAXMI HING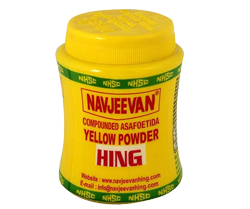 NAVJEEVAN HING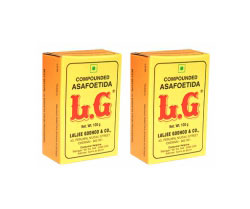 L.G Hing Lumps (100gms)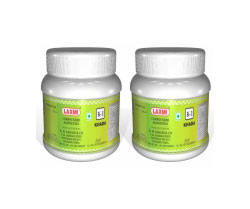 Laxmi Hing K1 Khada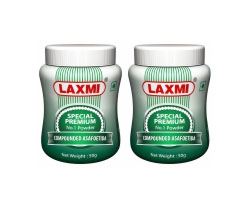 Laxmi Hing 100gm (Brown Powder)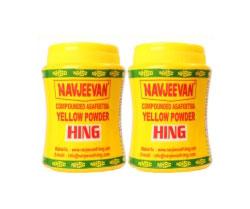 Navjeevan Hing Kabuli Khada K No.1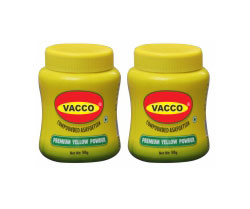 Vacco Hing 100/50 gm (yellow Powder)
Give us a call: +91-22-27881083 / 84

Send us a mail: info@vacco.in

Come visit us: www.vacco.in